12255 La Prada Pl, Las Vegas, NV 89138
Listing Provided By Lisa J Holmquist with Urban Nest Realty
12255 La Prada Pl, Las Vegas, NV 89138
Listing Provided By Lisa J Holmquist with Urban Nest Realty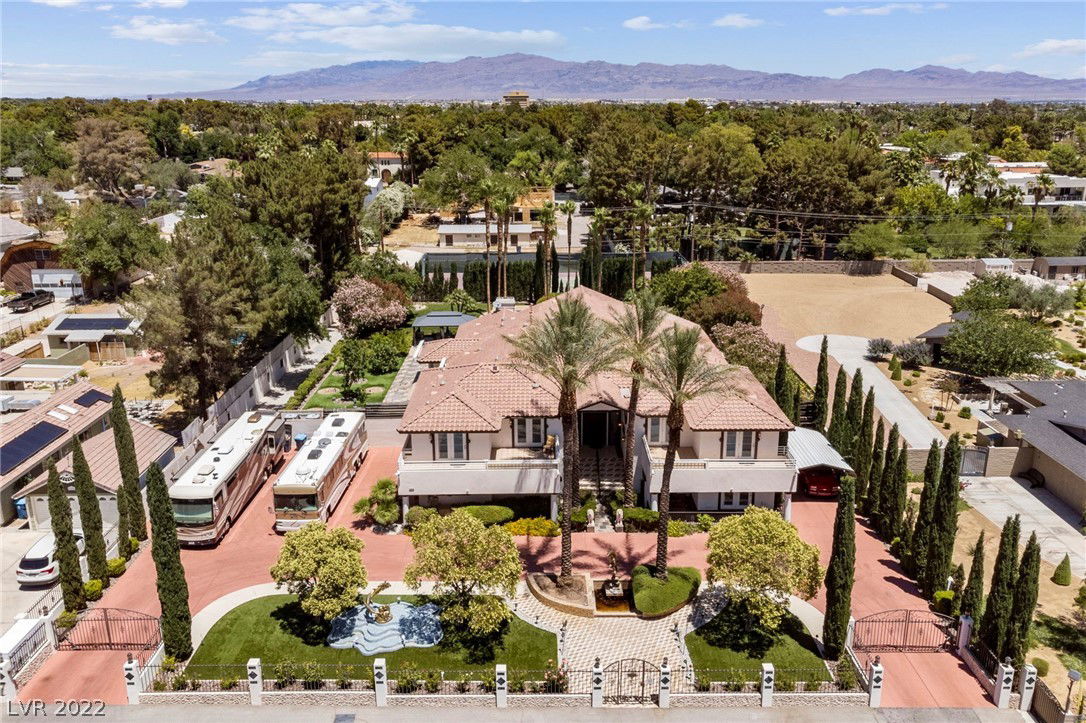 2426 Palomino Ln, Las Vegas, NV 89107
Listing Provided By Marisa Bilkiss with Urban Nest Realty
2426 Palomino Ln, Las Vegas, NV 89107
Listing Provided By Marisa Bilkiss with Urban Nest Realty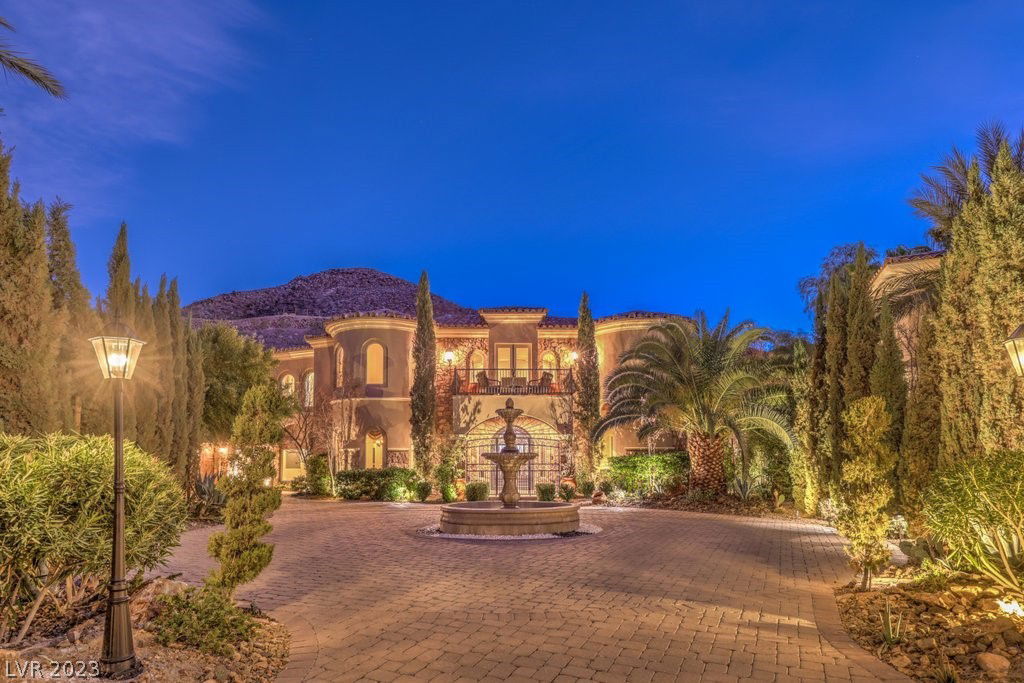 2 Grand Anacapri Dr, Henderson, NV 89011
Listing Provided By Debra Perna with Urban Nest Realty
2 Grand Anacapri Dr, Henderson, NV 89011
Listing Provided By Debra Perna with Urban Nest Realty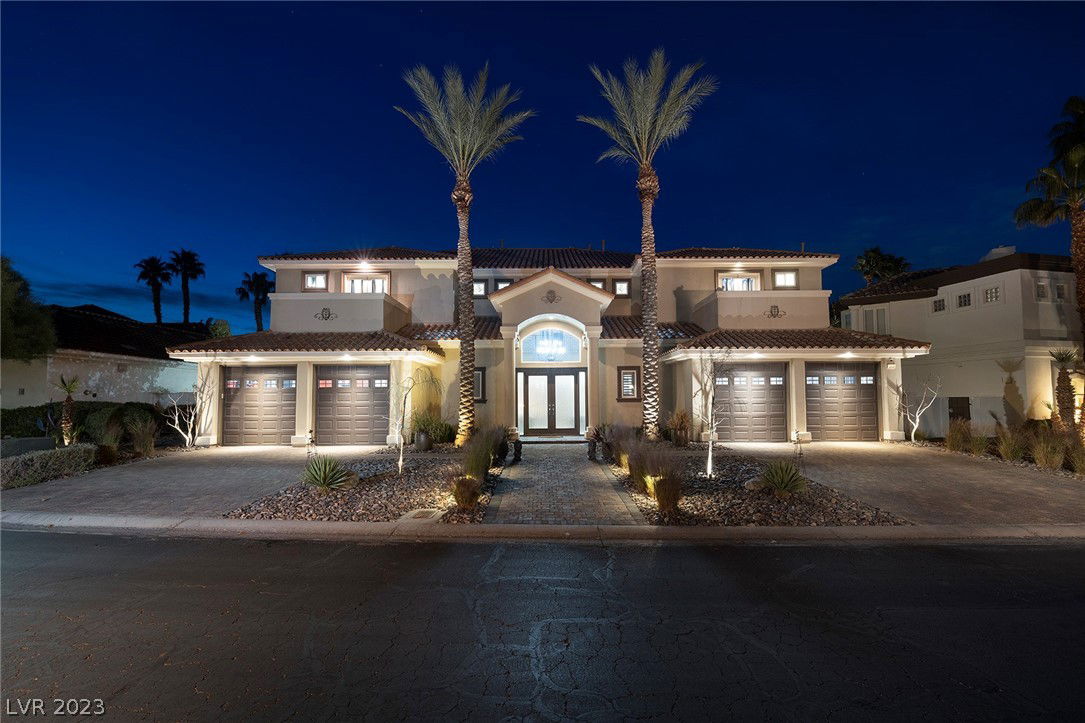 2205 Glenbrook Way, Las Vegas, NV 89117
Listing Provided By Ted R Foth with Urban Nest Realty
2205 Glenbrook Way, Las Vegas, NV 89117
Listing Provided By Ted R Foth with Urban Nest Realty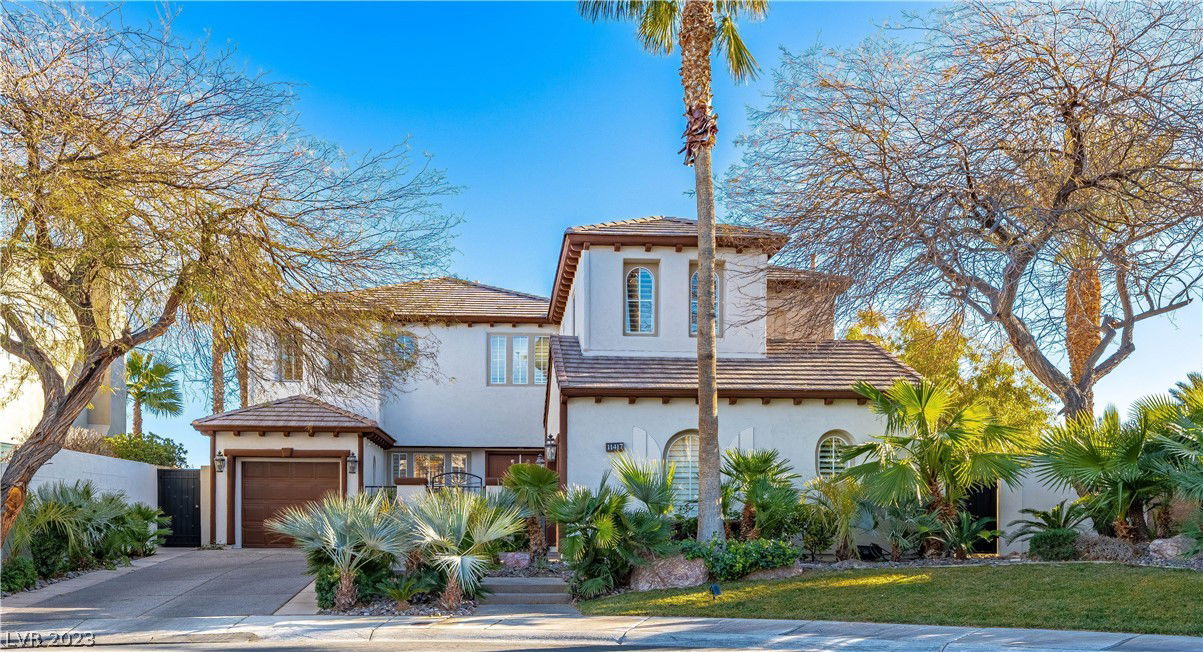 11417 Cedar Log Ct, Las Vegas, NV 89135
Listing Provided By Melissa F. Clagg with Urban Nest Realty
11417 Cedar Log Ct, Las Vegas, NV 89135
Listing Provided By Melissa F. Clagg with Urban Nest Realty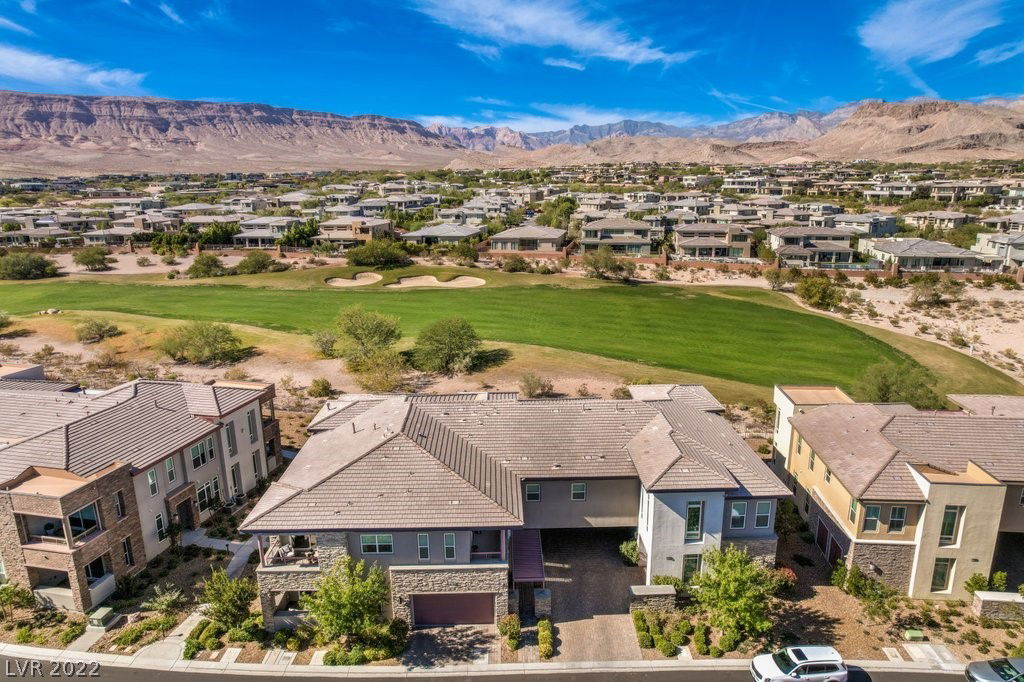 11280 Granite Ridge Dr Unit 1071, Las Vegas, NV 89135
Listing Provided By Susan A. Boettcher-Kay with Urban Nest Realty
11280 Granite Ridge Dr Unit 1071, Las Vegas, NV 89135
Listing Provided By Susan A. Boettcher-Kay with Urban Nest Realty
Get to know the Las Vegas Valley
Lisa Holmquist was consummately professional every step of the way in selling my mother's house. The sale was a challenge as mother returned for 8 days in order to sort her belongings and instruct a Realtor, in particular as she is severely disabled and living overseas. Lisa was efficient highly knowledegable and extremely proactive in dealing with some fairly unique problems. The result of her excellent marketing was that my mother achieved an offer of the full asking price and a swift execution. We couldn't be more pleased with the results.
by Lea
Lisa Holmquist is a fabulous realtor! My son and daughter-in-law referred Lisa to me after they had a very positive experience buying their home with her. I was selling a large home and downsizing to a smaller, one-story home and she made the process so easy and almost stress free. Lisa took my sketchy description of what I was looking for in a home and showed what she thought met my needs. She was always right on target and that alone saved me so much time. When we were looking, Lisa gave me some very helpful tips on what to check for in a previously owned home and her contractor referrals after the sale were the best.
by MGS
My husband and I recently moved to Las Vegas and were lucky to have found a realtor we could trust in Lisa. It is not easy moving to a new state with all the trials and tribulations of buying a new house, but Lisa was with us at every step of the way. She still is. We would highly recommend her and have...
by B&ER
I am very amazed on how you handle the closing of our escrow from start to finish. We found you through an ad when our rental property in Las Vegas was still much under a sellable price to pay our loan off. You were patient and perseverant and did not give up on us. There were tenants in the property and you still dealt with them. Always on top of every detail in the transaction. Can't express enough our gratitude and hopefully we can get to do more business in the future
by DK
We highly recommend Lisa Holmquist. My husband, daughter and I bought a home together in Las Vegas. We couldn't have asked for a more professional, knowledgeable, efficient, determined, personable and accommodating agent. We live in Minnesota and our daughter, lives in Vegas. It was not an easy task to accomplish our goal of purchasing a home in Las Vegas with the distance between us – but thanks to Lisa, it did happen. She went above and beyond to help us.
by C, S & K